Click here for sample itineraries of our tours in Egypt
Subject: Visit to Dahshur
Dear Omar:
Thank you for arranging a most interesting day at the pyramids of Dahshur. You made it possible for me to join my friends Chris and Michael, who were visiting us in Cairo, and we had a wonderful day together. In addition to the visit to the pyramids, we also enjoyed lunch at Mena House in Giza with a view of the Great Pyramid of Giza, followed by a visit to the Sultan Hassan Mosque and the El-Refaey Mosque in Cairo. All of your arrangements were very professional, making for a most enjoyable and memorable experience.
Thank you for your very kind assistance in making this an unforgettable visit.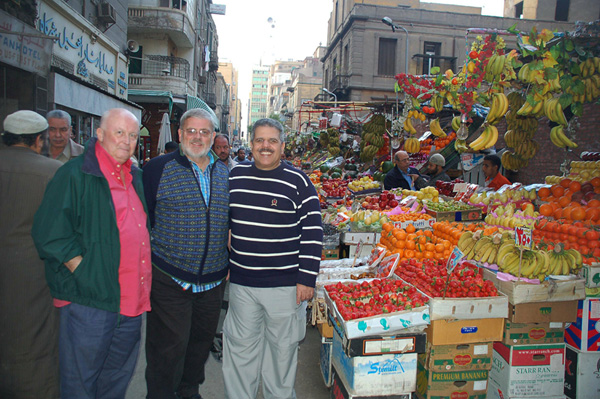 Sincerely,
Subject: Feedback From Your Satisfied Clients
Dear Omar,
This is a belated thank you for your professional assistance in arranging this trip of the lifetime for us.  You were very generous to upgrade us on our Nile Cruise to a front facing cabin.  Your suggestion of having a private guide was most important.  We have the luxury of being able to enjoy these magnificent sights at our leisurely pace.  We were also impressed with his knowledge of the Egyptian Antiquities information.  We attached a picture of his smiling face in our photos (he is the one waving at the camera).  We have since recommended many of our friends who show interest in traveling to Egypt.  We too will come back to you for your assistance on our next trip to that part of the world.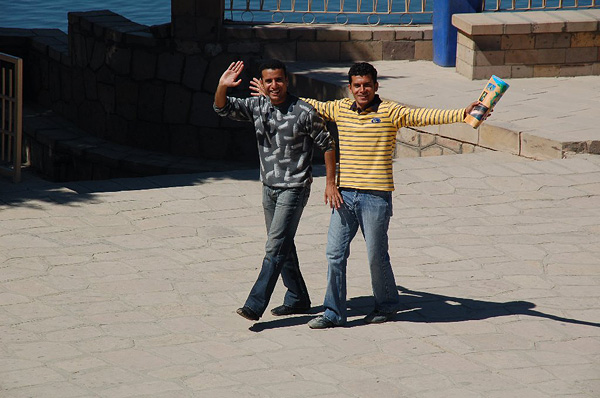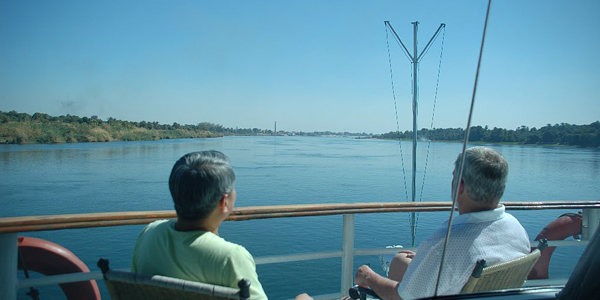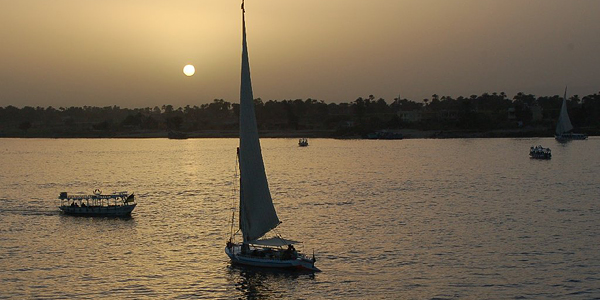 Thanks again,