Click here to explore our Israel and Palestine Luxury Tours
Dear Omar,
We will always remember our trips to Egypt and to Petra.  Your services are superb, and that?s what made our travels so exceptional.  We have yet to experience any guides, accommodations, and transportation that equal those you arranged for us.  Truly, your Travel in Style offers the very best and always comes through as promised.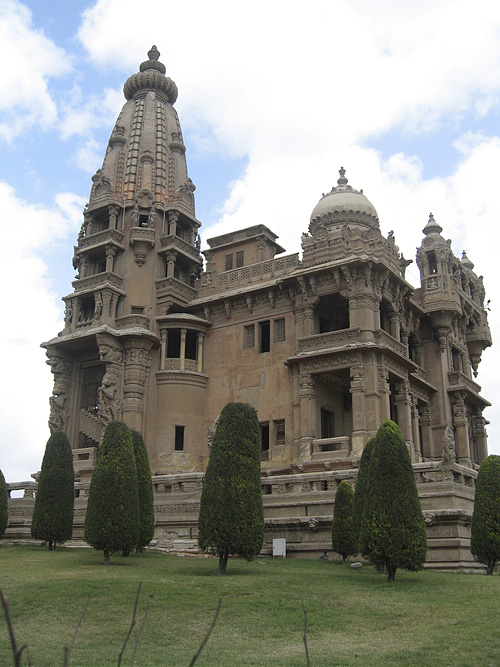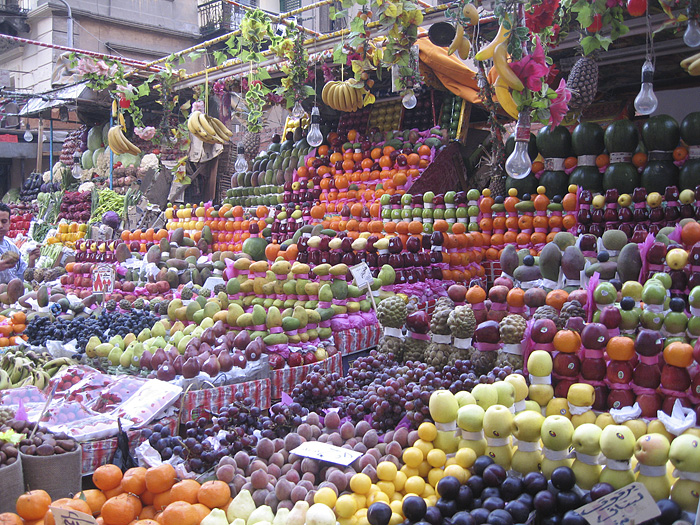 Colorful outdoor market in Cairo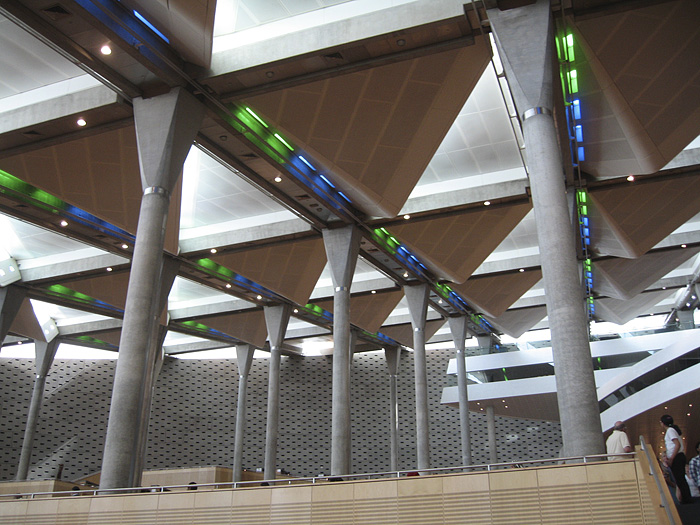 Interior of great Library at Alexandria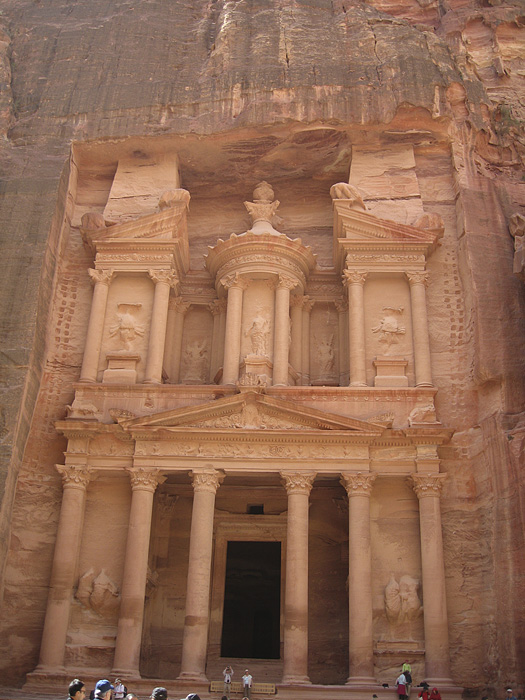 The Lost City now a New World Wonder: Petra-Jordan
Again, thank you.